Journal
Creative Collection
When, while the lovely valley teems with vapour around me, and the meridian sun strikes the upper surface of the impenetrable foliage of my trees.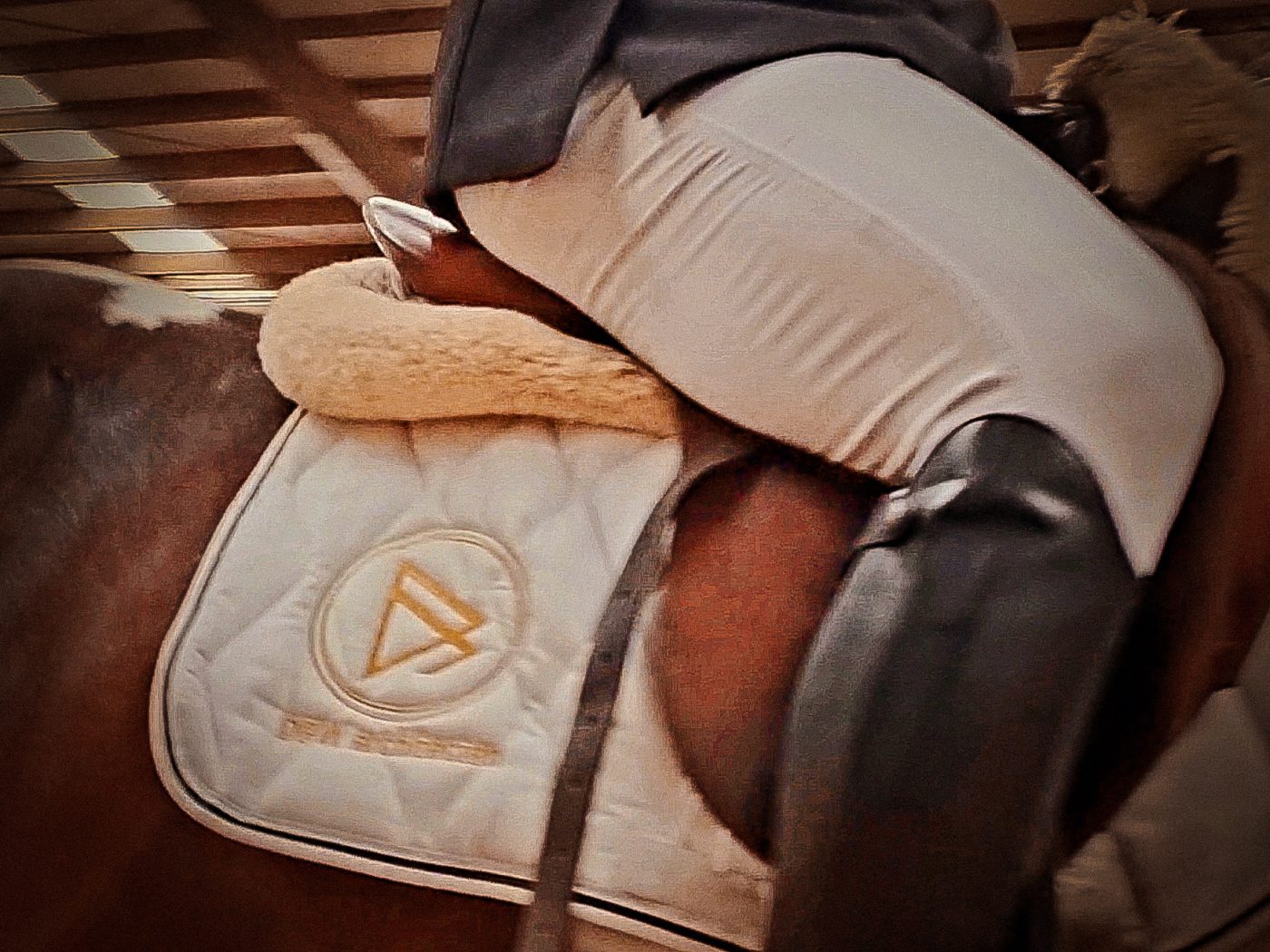 DBW architects – hippische sport 06/09/2018 Trotse sponsor DBW architecten ook zichtbaar in hippische sport. Als jonge amazone heb je een passie voor paardrijden en de schoonheid van de natuur. Jij en je paard vormen een team en jullie zijn samen in staat om de meest uitdagende hindernissen te overwinnen. Als sponsor is DBW architecten trots om jou te ondersteunen op jouw weg naar succes. Wij zijn ervan overtuigd dat je de discipline en het doorzettingsvermogen hebt om je dromen […]
Om onze klanten nog beter te helpen bij het voorstelen van hun droomproject, is het noodzakelijk om een zo realistisch mogelijke weergaven te maken van hun project.
New website 28/01/2019 Story Bouw een elegante moderne,responsieve web-site dat creatief,bereikbaar en mooi gepresenteerd is. Een goed ontworpen web-site bevorderd de communicatie.